Overview
MBBS in Ukraine is considered as the best and most preferable option for Indian medical aspirants as many of the top medical universities in Ukraine offer affordable medical education to the students. An English medical education system also makes it more popular among the medical students from India.
At present around 4500 Indian students are studying MBBS in Top medical Universities of Ukraine and this number has seen an upsurge in recent years. The top medical colleges in Ukraine offer a very simple and hassle free admission process for Indian students. There is no entrance examination held for admission to the best medical colleges in ukraine. NEET qualified Indian students can directly apply for MBBS admission in Ukraine.
There are more than 45 medical universities in Ukraine. For the easy reference of Indian medical students here is the list of top medical universities of Ukraine offering MBBS at an affordable cost:
Factors to Consider While Choosing a top Medical University in Ukraine -
Quality of education
Globally recognized degrees
Cost effectiveness
Entrance exam requirements
Capitation fees
Hostel & boarding facilities
Security at the campus
Donations
Ease of visa approval
Climatic conditions in the destination country and of course
The future prospects of that respective university
Here are the few advantages of studying MBBS in from Top medical universities of Ukraine:
Ukraine medical college fees structure is very affordable as the tuition fee is extremely low compared to other European countries. MBBS in Ukraine Fee structure in INR costs approximately 15 Lac-25 Lac only.
There are English medium Medical universities in Ukraine and therefore no language constraint is there
Ukrainian Medical Universities are listed in the World Directory of Medical Schools (WDOMS), Medical Council of India ( MCI), Foundation for Advancement of International Medical Education and Research (FAIMER), Educational Commission for Foreign Medical Graduates (ECFMG) and other major bodies across the globe.
Indian Medical aspirants studying MBBS in Ukraine can apply for the licencing examinations of all the major countries like India, USA, UK, Australia, Gulf countries, etc.
Ukrainian Education system is covered under the Bologna process thus students can pursue MBBS in Europe at a low and affordable cost.
Medical colleges in Ukraine for Indian students provide best clinical exposure and hands on training
The major advantage of studying MBBS in Ukraine is an excellent teacher to student ratio which is 1:7 thus providing individual attention to all the students.
The moderate weather conditions make MBBS in Ukraine at low cost a preferable choice for Indian medical aspirants
After pursuing MBBS from any of the top 10 medical colleges in Ukraine, Indian students can practice at the top most hospitals across the globe but after qualifying for the licensing examination of the respective country.
The medical universities in Ukraine provide an international exposure to the international students by offering various options to participate in the student exchange programs, conferences and workshops in association with various european universities
The above listed advantages of MBBS in Ukraine gives no reason to not to choose Ukraine among all the options available for MBBS in Abroad.
Why study medicine in Top medical Universities of Ukraine?
Simple and hassle free admission process
English as medium of Instruction
Low and affordable fee structure
Globally Recognized Degree
Excellent Clinical Exposure
More than 4500 Indian students already studying
Indiana Mess Available
Separate Hostels for Indian Students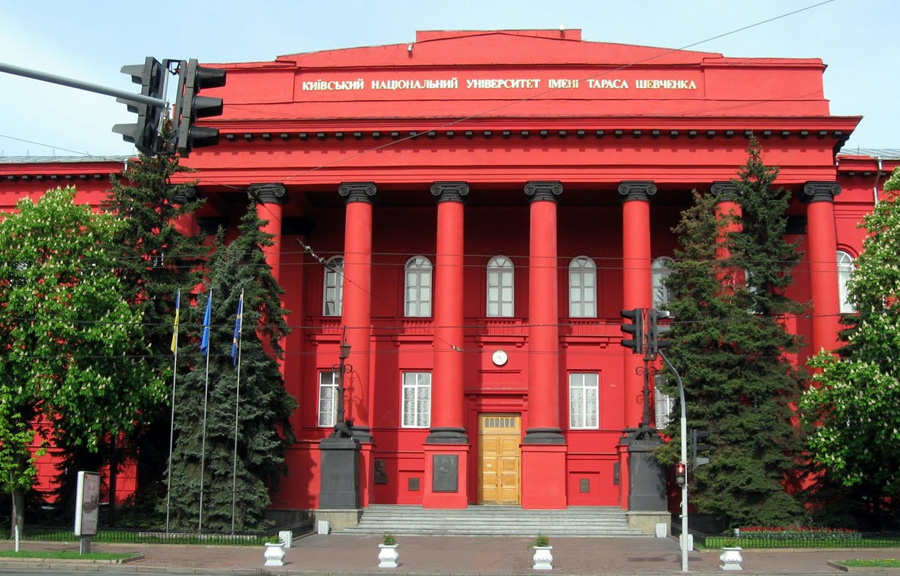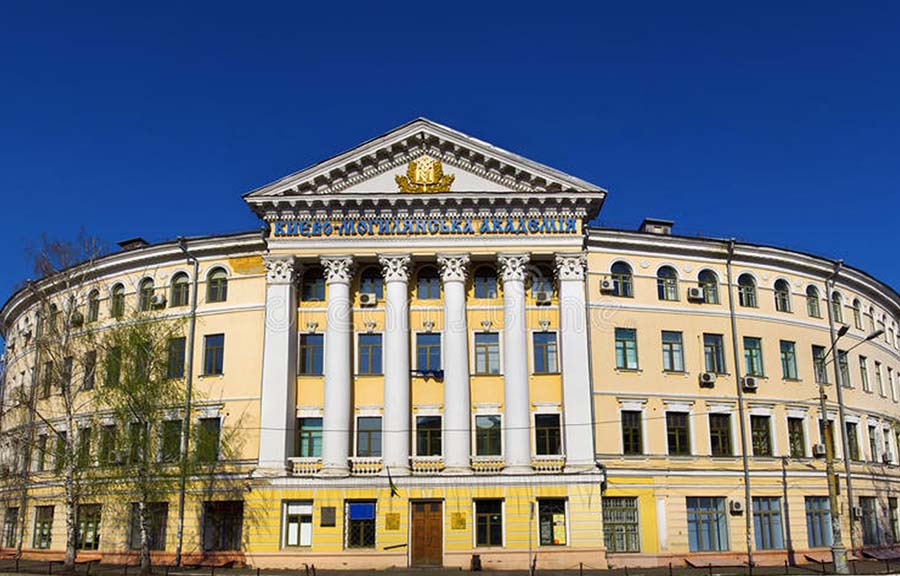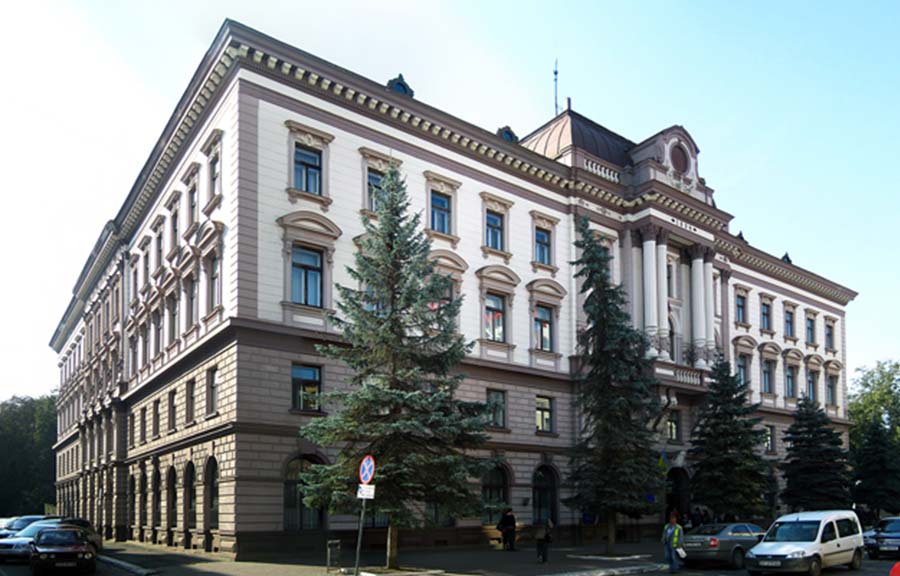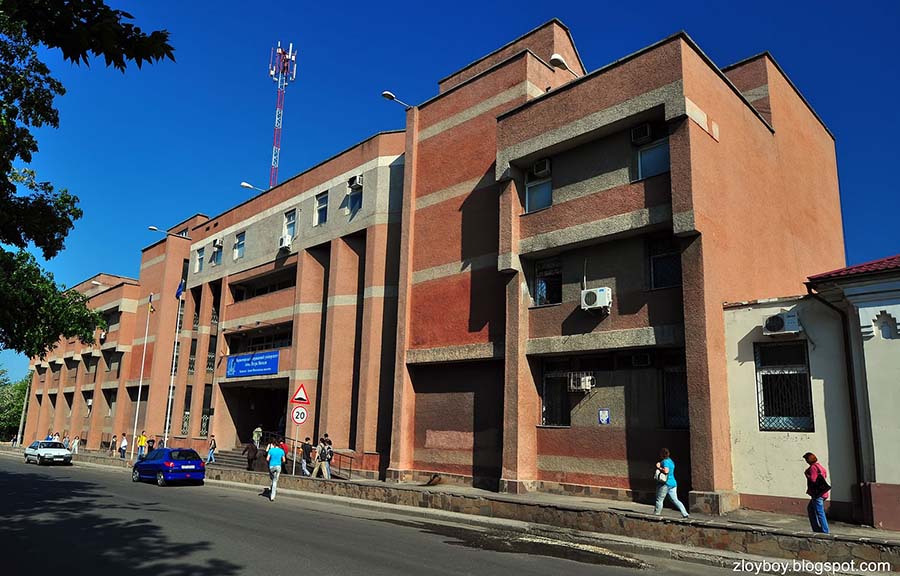 If it is your dream to pursue medicine, by completing your MBBS from Ukraine or other global medical universities, , let us assist you with the Top Medical Universities of Ukraine, handpicked for you, to help make your dream come true. Ukrainian universities not only offer a world-class level of education but are the dream destinations for an affordable MBBS.