Your Gateway to MBBS in Ukraine
Ukraine Education has been helping students to choose a suitable university to study Medicine in Ukraine. Founded in the year 2012, Ukraine Education has always succeeded in its aim to help Indian students secure admissions in top Medical Universities of Ukraine. Today Ukraine Education is a widely recognized, reliable, and respected brand name in the Indian Education Sector. With the most experienced team of educational experts from India and abroad, we are today amongst the best overseas education consultants in India.
At Ukraine Education, we believe in transparent interactions with students and their families. Therefore, we not only provide in-depth information about top universities of Ukraine, but also share all details about the study pattern and quality of education that one would experience at the universities. We are committed to ensuring that all students have an opportunity to exercise the right to follow their dreams and acquire quality education to study MBBS in abroad. We guide students with the best-suited universities which match their career goals and hold the potential of fulfilling their dreams of becoming a successful doctor. The team at Ukraine Education believes in providing correct and transparent information like complete details on the Ukraine medical college fees and the future scope of MBBS in Ukraine for Indian students. By providing comprehensive information to the students, we ensure complete assistance in shaping the future of a student.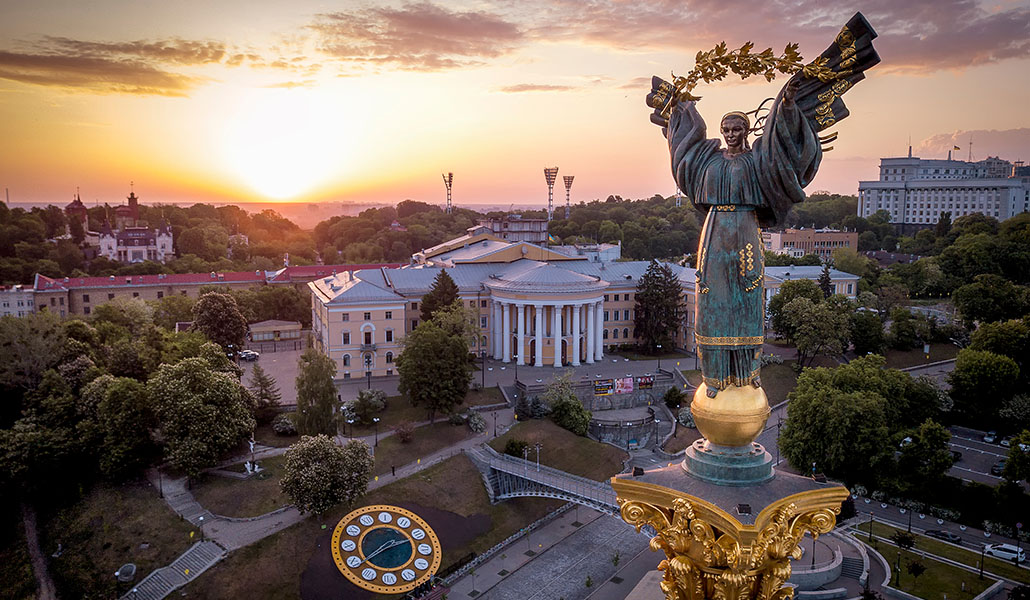 Ukraine Education is authorized by Top Government Universities of Ukraine for enrolling students to Study in Ukraine. We help students choose the most suitable university and ensure that they are applying to the educational institution that best fits their profile. Our focus is to provide absolute support to students from the moment they decide to register with us.
Through Ukraine Education, more than 500 Indian students have completed their dream of becoming a qualified doctor after pursuing MBBS in Top medical university of ukraine. The international students have been provided complete guidance and support to qualify the licencing examination of various countries like MCI, USMLEand PLAB etc. The graduates are working in the top hospitals across the globe in senior positions after studying MBBS in Ukraine. Ukraine education has simplified the admission process for colleges in Ukraine by offering round the clock service and support for the documentation. The complete admission process is being taken care by the expert counselors of Ukraine Education from counseling to the departure. Ukraine Education also offers the support and services in the medical universities of Ukraine through the dedicated university coordinators.